Some Tips to Save Money When You Travel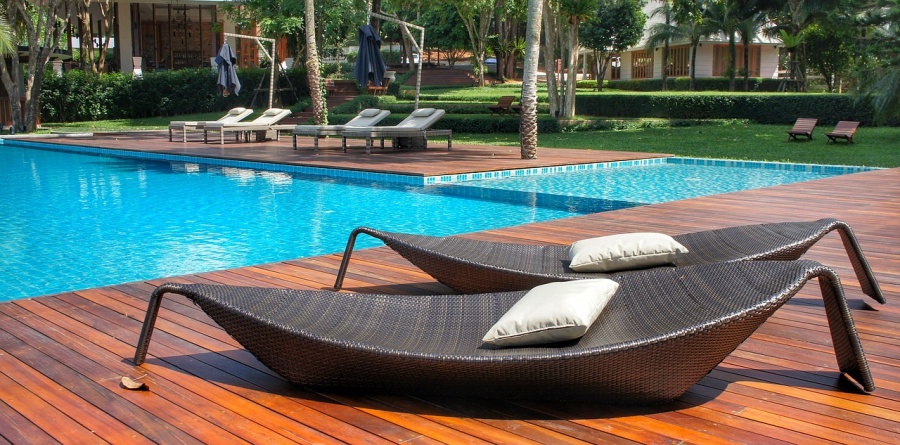 Whether you're traveling for business or pleasure, your next trip doesn't have to cost a small fortune. Regardless of your current financial situation, it's wise to plan ahead so your travel adventures don't derail your budget.
According to Bankrate.com, one of the most common areas that folks exceed their budgets is excessive spending on vacations and other forms of travel!
The good news is that there are several ways you can reduce your travel costs, whether you're trotting the globe or just taking a brief excursion to a nearby city!
Follow these steps to reduce your travel expenses:
Book early
You can save a lot on the cost of your tickets and reservations by booking well in advance. Early planners also grab the best hotel and transportation deals by booking way ahead of time.
It's not uncommon to save 50% or more on the cost of your airline ticket if you can make your reservations 6 months in advance of your trip.
You can save even more on your airline costs by using nearby regional airports rather than flying directly into a large city.
If you're required to travel on short notice, seek out the services of a travel club or online travel site that offers price comparisons, discounts for bundles, and special rates for members.
If you're traveling internationally, use the train or bus to save big. Go directly to the provider's website at least 2 to 3 weeks in advance to save up to 50% on train and bus tickets.
If you're planning to make stops in several international cities, consider buying a rail pass for your entire route for additional savings.
If you plan to attend a concert or theater event, get your tickets online rather than waiting. Online coupons and discounts can help you save up to 45% off the price you would pay at the box office.
Travel during the off season
Hotels, hostels, and resorts offer steep discounts to travelers who visit during a specific location's "off season."
Most hotels and resorts offer lower rates for rooms booked for Sunday through Wednesday nights, rather than the weekend.
Be selective when deciding which activities you want to do on your trip
It's easy to fall for local "tourist traps" when you're on a vacation in an unfamiliar location. Entrance fees and other charges quickly add up.
If there are attractions that you'd really like to visit on your trip, look for free ways to enjoy the site. A great way to enjoy a site for free is to picnic and play on the grounds outside rather than paying entrance fees to take an inside tour.
Reducing the number of locations that you explore on your trip will help you preserve your energy levels as well as your wallet!
Buy groceries rather than dine out
Shop at a local grocery store to provide some of your meals and snacks each day.
Many hotels offer their guests complimentary breakfasts during their stay. Be sure to take advantage of this deal if it's offered!
When dining out, do so during lunch hours to receive special offers and discounts.
It's unnecessary to go into debt or exhaust your life's savings just to have a good time when you travel. These simple, money-saving tricks will help you stick to your budget, even when you're on vacation!