Home > Blog > Money and Finance
10 Tips To Lower Your Car Insurance Costs
Lowering the cost of your car insurance always sounds like a good idea. Finding an insurance carrier that can offer you the type of policy you need can be stressful. One that will not add clauses and stipulations that make the policy not worth having. And the price. The prices of car insurance policies make us want to go without them. If it was legal, many people would drive without it to save money on their budgets.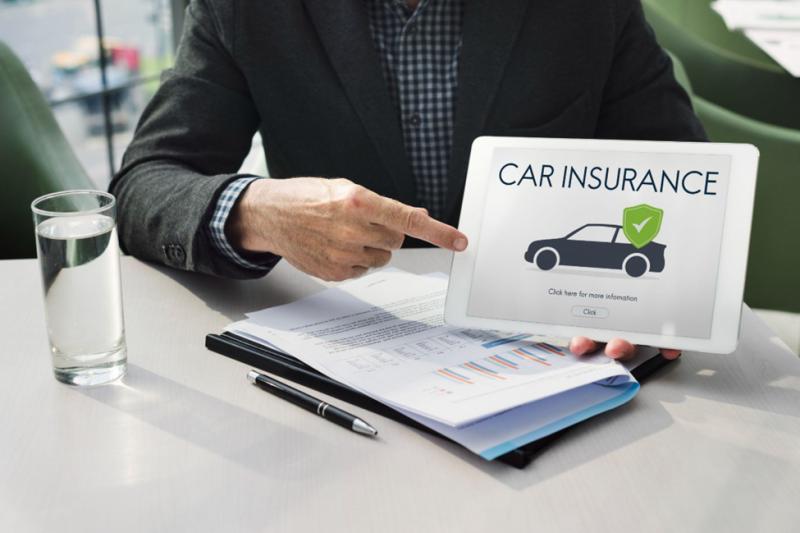 Unfortunately, that is not an option. The law says that we have to have at least the bare minimum, protecting the third party people involved in the accident, not you or your property. So, with that being said, you will probably want to know the 10 tips to lower car insurance, so let's jump right in.
Shop Around – Staying with your current insurance carrier may be the best option, but you will never know if you do not check around. One of the best ways to check is to use an online platform, such as iSelect, that does all the footwork for you. All you have to do is fill in some information, and they will match you with some of their partners that will work with you. You must pick the one that meets your needs and does not break the bank.
Deductibles- The fastest way to lower car insurance costs is to increase the deductible amount. This will decrease your premium by a substantial amount, but you need to be careful. The higher the deductible, the more money you have to pay out of your pocket if something should happen to your vehicle. Follow your budget, and do not put the amount of the deductible above what you could pay out in a month for repairs.
Bundle – If you have more than one vehicle on insurance, you can bundle them into one umbrella policy. You can also add any other type of insurance you have coverage for, such as home and renters insurance, life, property, fire, etc. You get the point. Bundle every policy you have with one insurance carrier because it will give you a small discount on each one.
Type of Insurance – If you have decent credit and good driving history, you may find that the lowest insurance plans are not always the best or the cheapest. You need to read over your coverage if you do not already know. Check with an online comparison platform after that to see what they will offer you on comprehensive car insurance in QLD.
Check For Discounts – When you are checking out some other policies, you will want to see if they have any discounts they can apply to your premium. You can also ask your current carrier, but most of the time if they already have you as a customer, they will not offer you any discounts. Be careful with these discounts, though. Some of them will be applied if you meet their qualifications, which sometimes can be next to impossible to meet.
Track Your Driving – There are tons of applications that you can download on your mobile device, and some that the insurance companies can send to you in the mail, that will plug into your car. These devices track your driving habits, good and bad. If you are a terrible driver, you do not want to use this option because it will backfire. Meaning that it will increase your premium rather than lower it.
Defensive Driving Course – If you have taken a defensive driving course you will notice that it gives you a discount on your car insurance. The great thing is that you can take one of these courses at any time and at any age. Check around to see if there is a local class you can take, and if there is, get yourself enrolled so you can save some money and learn how to drive more safely.
Improve Your Credit – One aspect of life that plays a part in anything financial is your credit. You need to do everything you can to improve your credit score and history. The higher the number is and the better your history is, the better rates you will get on your insurance policy.
Parking – You may not realize this, but whether you park and drive affects the cost of your insurance. If you live in a crime-free neighborhood and park inside a garage, you will get a discount on your premiums.
Pay Full Premium – This may not seem like an excellent way to reduce insurance costs, but think about it this way. You pay a hefty amount now and save some money, or you can pay by the month and end up paying more by the end of the year.
These are the top 10 tips to reduce your vehicle insurance costs. Some of them may apply to you, and others may not. The bottom line is that you should go down this list of tips and complete each one that applies to you. It may be a chore now, but it will pay off when your premiums are less, and your vehicle is still protected from harm.