Home > Blog > Money and Finance
Jebel Ali Free Zone: The Leading Source Of FDI Inflow Into The UAE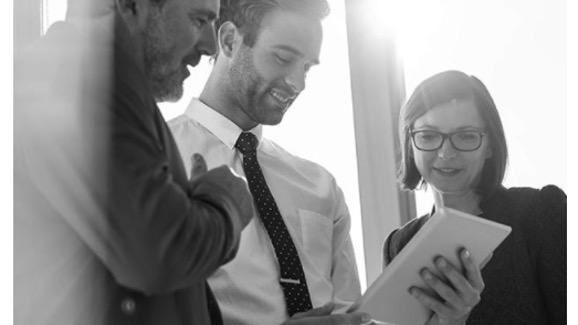 Representing 23.9%of total foreign investments, JAFZA is a leading source of FDI inflow into the emirate. JAFZA also generated trade worth $104.2 billion in 2020, contributing to 32% of the total trade value of Dubai as of 2021, establishing it as a significant contributor to Dubai's overall economy.
As a specialised industrial, trading and logistics zone, JAFZA is recognised as a dynamic base for a smart business community. It offers opportunities and market access to over 3.5 billion people across varied sectors in the Middle East, Africa, and South Asia (MEASA) region.
In the H1 of 2021, the Jebel Ali Free Zone (JAFZA) experienced a robust new customer growth of nearly 40% year-on-year, taking the total number of companies in JAFZA to over 8,700. Among the industry segments that observed a significant rise in figures, Machinery & Equipment witnessed an increase of 188%, Vehicle and Transport witnessed a 100%, and Retail and General Trading grew by 78%.
Drivers of increasing FDI into JAFZA
According to renowned investment firms in Dubai, JAFZA's ideal location is alongside the region's deep-sea Jebel Ali Port. Its multimodal connectivity, proximity to the Al Maktoum International Airport, Etihad railway and key regional highways has proved to be significant drivers that have attracted FDI into the region. In addition, the Jebel Ali Port, JAFZA's combined capabilities in terms of infrastructure and the exclusive collaboration with Expo 2021 Dubai have also equally contributed to a surge in FDI inflow into the region.
Abdulla Bin Damithan, CEO & Managing Director, DP World UAE & JAFZA, also comprehends that JAFZA's influence in contributing as the primary source of FDI into the UAE plays an integral role in leading Dubai's trade sector as a regional, global business and logistics hub of choice. The proactive approaches, innovative and futuristic policies, and stimulus packages initiated by wise leadership are also key drivers that contribute to the growth of JAFZA as a main source of FDI inflow into the UAE.
The stable growth and investment JAFZA has managed to maintain when the whole world economy is facing a slowdown indicates its ability to leverage key market dynamics and create numerous opportunities for customers even in the most challenging times.
Recent Initiatives
In recent news, JAFZA signed a Memorandum of Understanding with the Arab Bank for Investment and Foreign Trade (Al Masraf). The initiative is taken as part of its continuing support to the business operations of SMEs and other enterprises licensed within JAFZA. The agreement aims to strengthen the DP word's commitment to aid the business activities within the free zone, thereby helping JAFZA achieve its goal of empowering SMEs and attracting FDIs worldwide.
The partnership will also facilitate SMEs to streamline their financial processes such as financial documentation, opening an account and other automation of the remediation process for their partners. The MoU will further comprehensively support both JAFZA and Al Masraf in terms of record-keeping of licensed businesses in the free zone.
If you're looking to educate yourself with disciplined investing strategies, with a clear market perspective to help you navigate market volatility, then reach out to us at AIX Investment Group. As a leading investment group in Dubai with 35 years of cumulative experience in the investment advisory industry, we have helped investors from diversified sectors achieve their investment goals effortlessly.